Professional Residental & Commercial Design Services
As a Registered Interior Designer with 17+ years of experience, a four year Bachelors of Fine Arts degree, and certification from NCIQD, we are well versed in all aspects of design. With a wide variety and range of clientele; from small residential to large commercial, we have the experience and expertise to bring your design visions to life.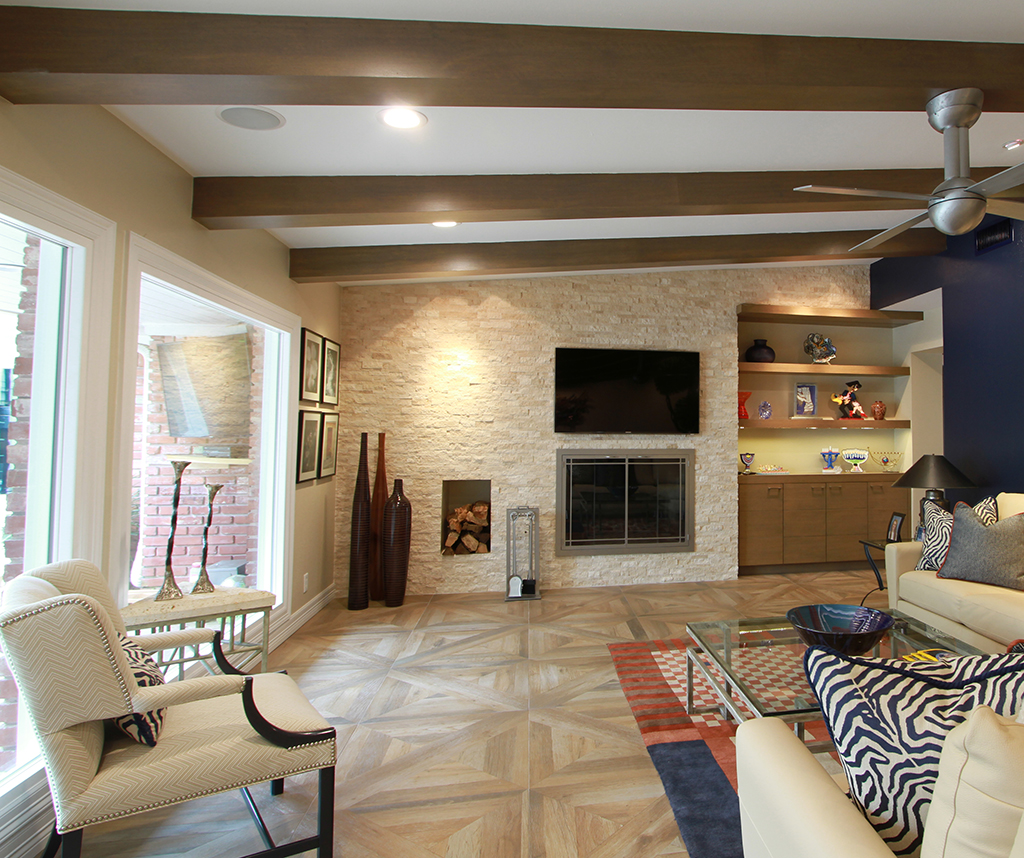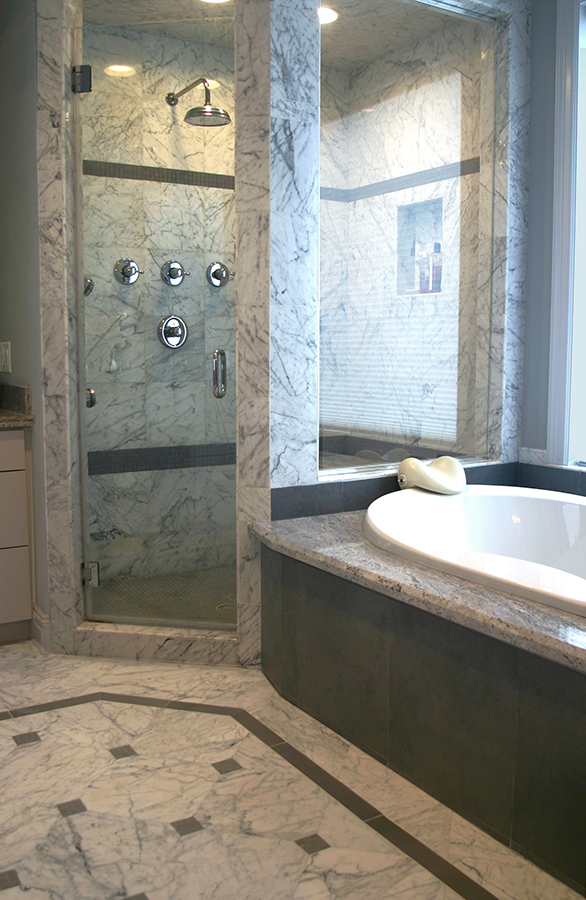 A home should be as functional as it is beautiful. In today's world, the idea of home as a sanctuary and escape has never been more true. We specialize in creating timeless designs that you will love to live in.

As the commercial space begins to evolve, emphasis on cleanliness and security will be in the forefront. Thoughtful attention to design detail and furnishings will be paramount in creating a space that makes the users feel welcome and safe without being cold and sterile.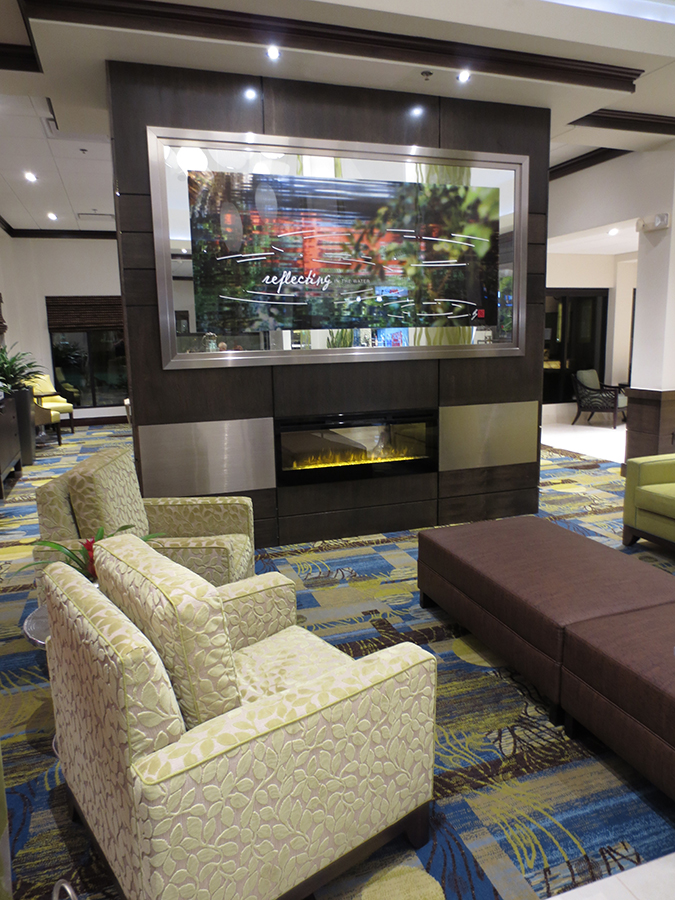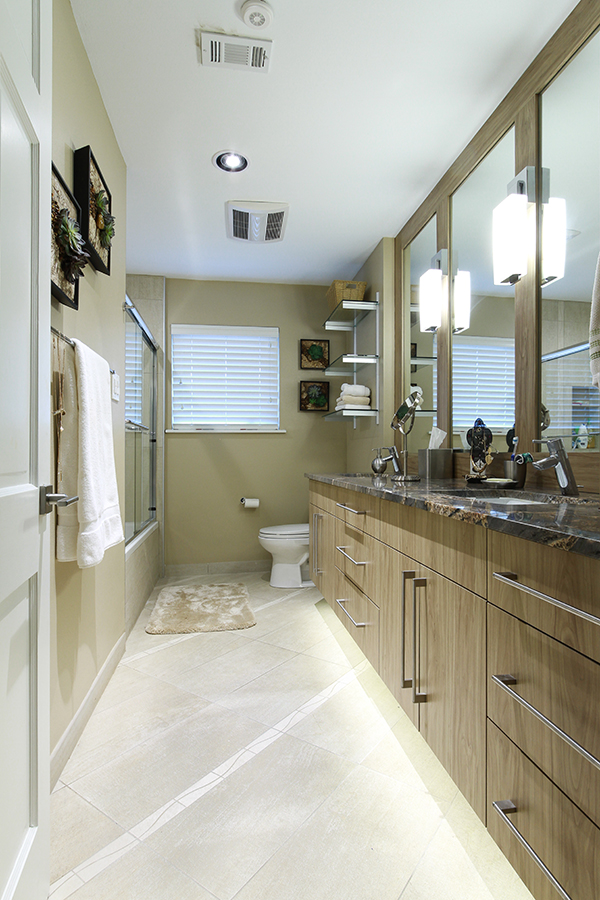 Some times a project is so special, and so transformative, that showing a "before and after" is the only way to explain just how much we've done to improve a space. These are some of our favorite complete make-overs.
Being a creative and Pinterest junkie, Lauren enjoys many creative outlets. These fun little side projects, help to keep the creative juices flowing and sometimes go on to inspire nuances of a client's design.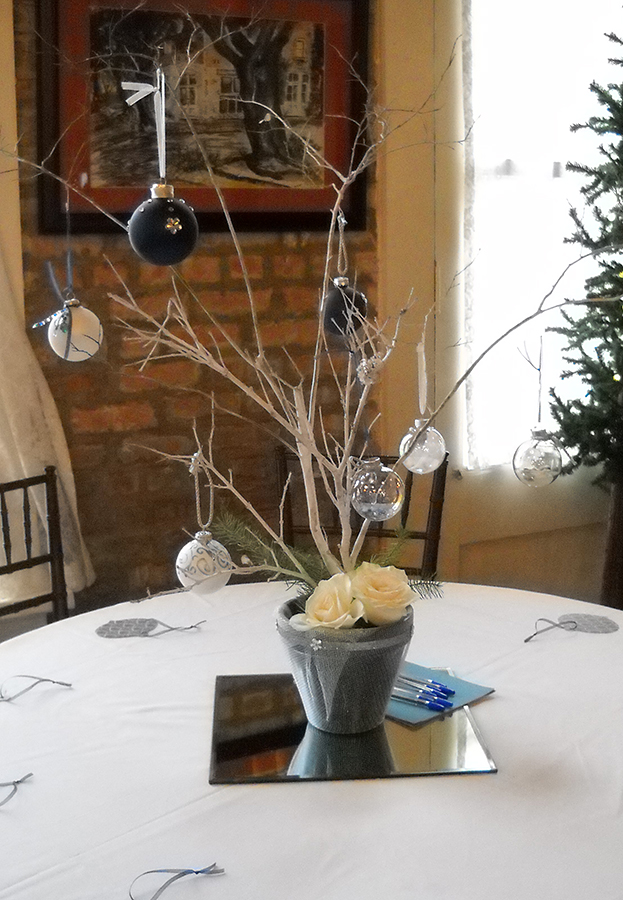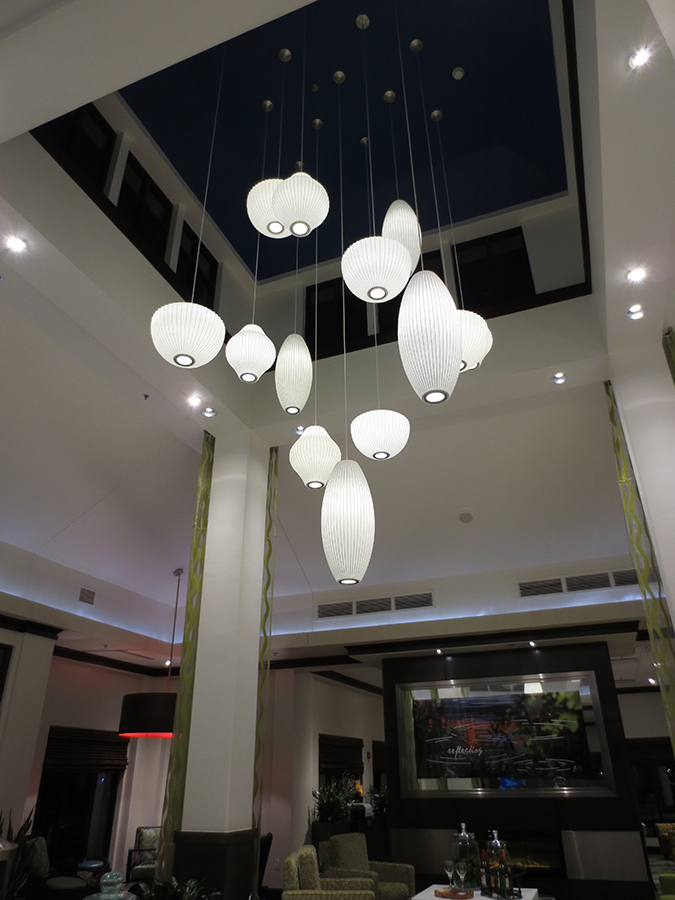 Why you should hire a professional Designer
Hiring the right designer, for the right reasons, is one of the most important things you can do when starting a design project. Knowing what to look for and what the process is like is key to managing expectations and getting the most out of your experience and budget.