Some times a project is so special, and so transformative, that showing a "before and after" is the only way to explain just how much we've done to improve a space. These are some of our favorite complete make-overs.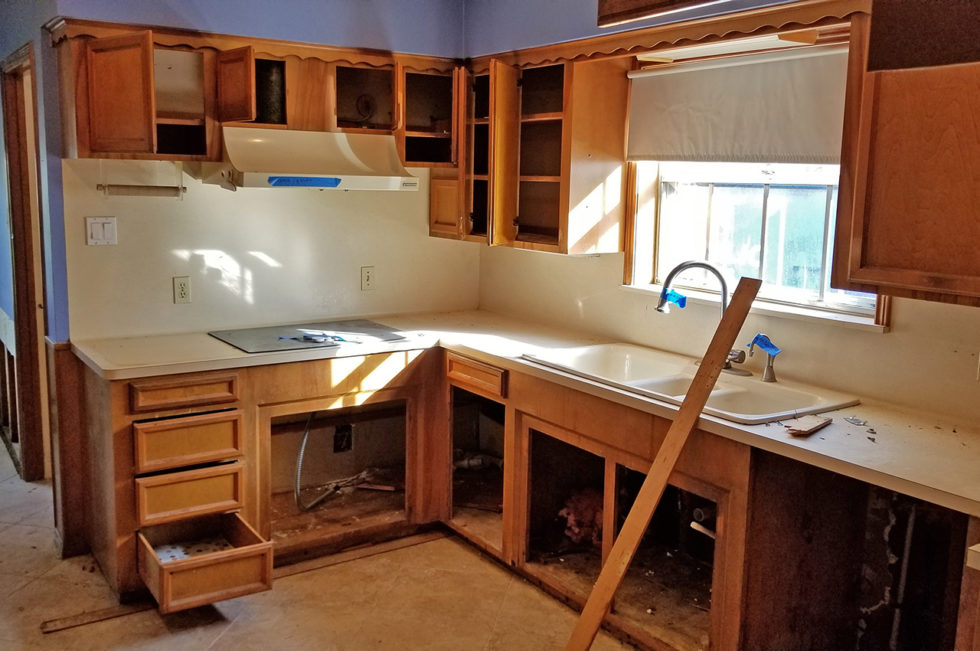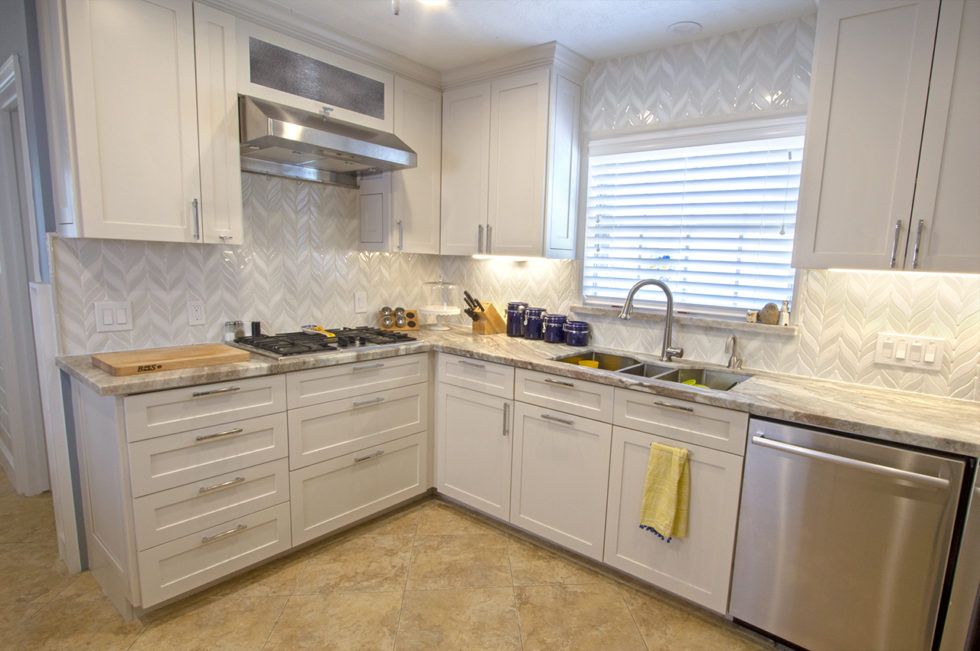 Kitchen Remodel – Full cabinet, counter-top, back-splash and appliance replacement.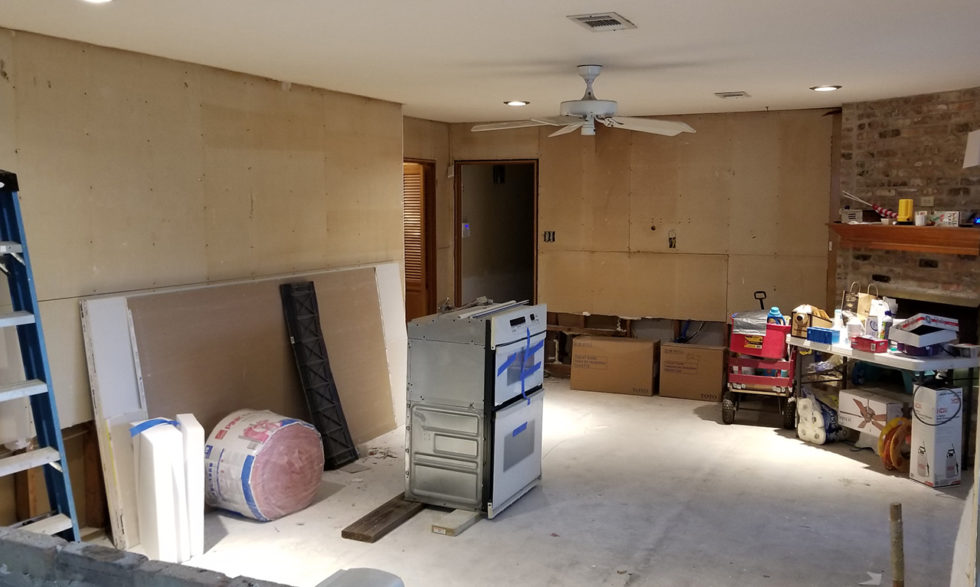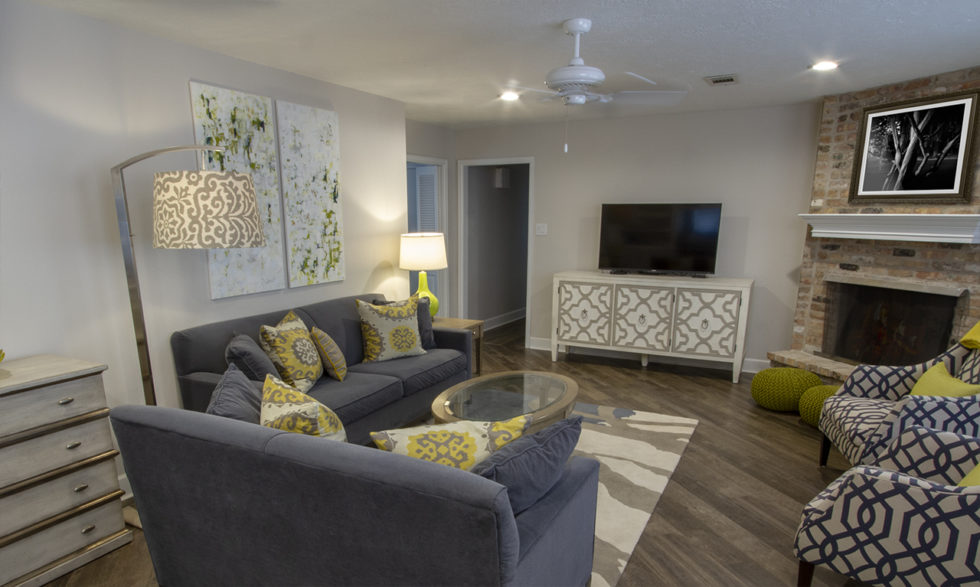 Living Room Remodel – Removed 1960's wood paneling, new floors, fixtures and furniture.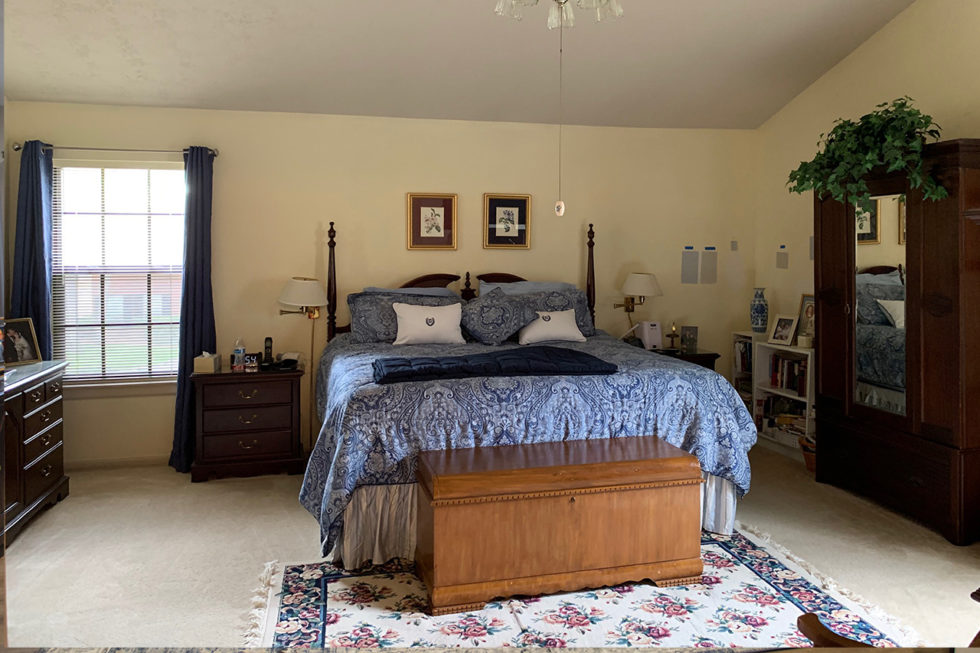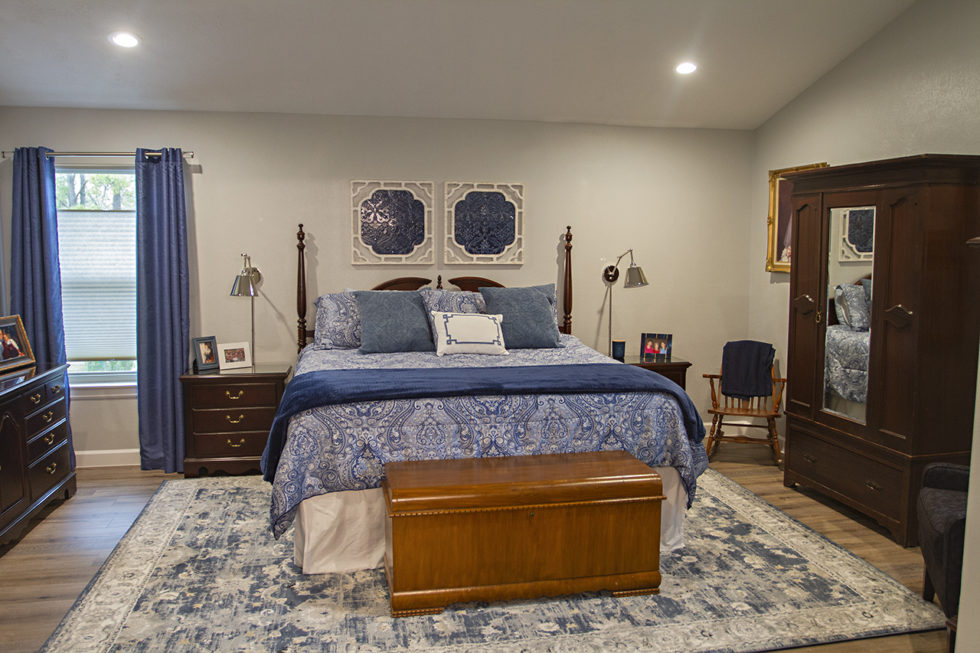 Bedroom remodel – New flooring, paint, windows and accessories.