Professional Interior Design
Our Story
High Quality Residential & Commercial Interior Design Since 2003
AP Interiors is the culmination of years of professional design expertise and the inspiration to serve the industry in a better way. Founded in 2019 by professionally accredited designer Lauren A. Perry, AP Interiors serves the greater Houston area's design needs through residential and commercial design. Lauren holds a four-year Bachelors of Fine Arts from the famed Savannah College of Art and Design. Having trained and worked along side some of Houston's best designers she felt it was time to forge ahead with her own design studio. Through years of experience, she felt the industry lacked a studio that was truly client-centric.
Whether it's a small remodel, a compete design make-over, or a new construction project, we're with you every step of the way. We can help you select architectural elements, fixtures, design materials, colors, and fabrics; as well as furniture and design accents to complete the cohesive design scheme.
Lauren is an NCIDQ certificate holder and a registered Interior Designer with the state of Texas (TBAE).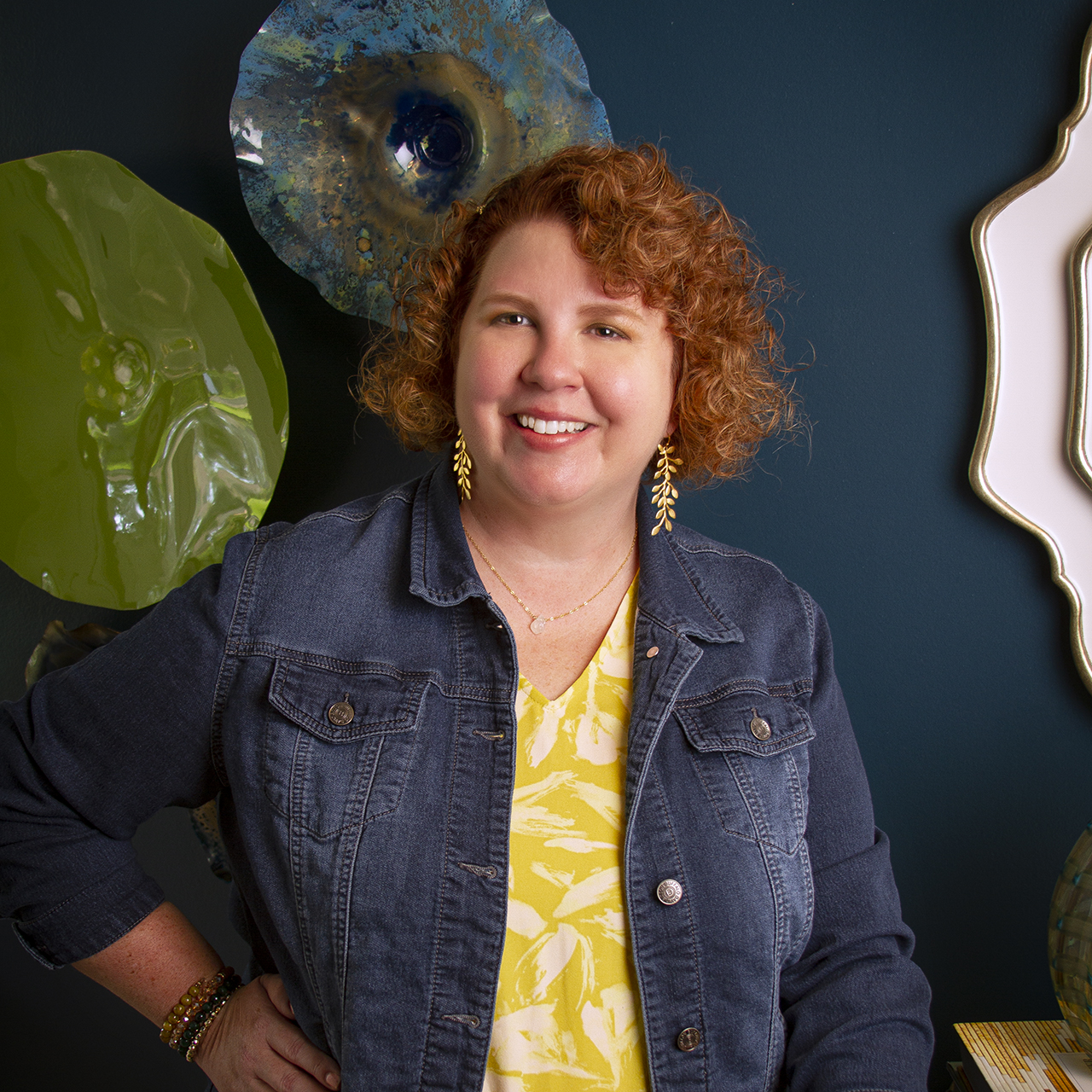 Lauren Perry
Owner & Principal Designer
Quality first
Why choose us?
AP Interiors is focused on you, the client, what you want to accomplish and the budget you've set aside for it. We're not focused on sales, or quotas, or up-selling you on the latest trends. Your home or business should be truly personal, functional, and beautiful reflection of you.

From Beginning to End
From before construction begins, we'll be with you through the entire design and build process.

Space Planning
We will enhance beauty and functionality through thoughtful space planning.

Material Selection
In the same way jewelry enhances an outfit; furniture, fabrics, materials and design accessories all culminate to complete a well-designed space.